If you've seen Atonement, then you've seen that captivating green dress worn by Keira Knightley.





If you're familiar with rising celebrity Kim Kardashian, you might know that she met Prince Albert of Monaco in an alluring Navy Blue dress.





If you're an avid follower of Grey's Anatomy, then you've probably seen Katherine Heigl - who plays the beautiful "Izzy" Stevens, in a distinct one-shoulder red ress at the 2008 Oscars.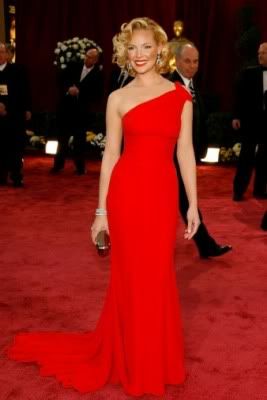 Where do these celebrities find such dresses that set them apart from everybody else?

A manufacturer of evening gowns, prom dresses, and more recently, celebrity dresses, Faviana has set the bar to standards so high that actors, actresses, singers, and even reality TV stars have taken notice of their remarkable dress styles.

Countless celebrity figures have walked the red carpet in Faviana dresses in previous years, including: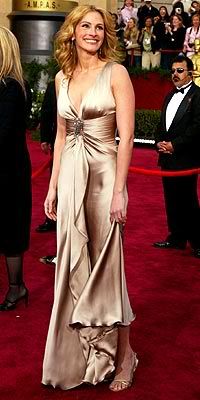 Julia Roberts wearing Faviana style #5433





Marcia Cross at the 2006 Golden Globes wearing Faviana style #5801





Jennifer Lopez in a Faviana dress, style #6059, at the 2007 Oscars.




More recent events attended by celebrity figures have included:

Hannah Montana star Emily Osment at the 60th Annual Primetime Creative Arts Emmy Awards, wearing Faviana style #6216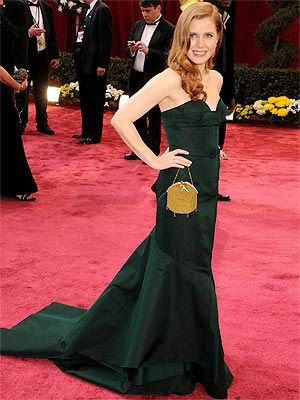 Enchanted star Amy Adams at the 80th Annual Academy Awards in Faviana style #6238.



With Faviana as one of the leading manufacturers in the fashion industry, anyone and everyone can dress like a celebrity without spending a fortune.