Jovani style #1551002
Would it sound so unbelievable if someone told you that the fashion statements invented by Ancient Greeks are going to be one of tomorrow's hottest trends? Well, if it does now, it won't by next year. The Grecian look has already announced its arrival on the fashion scene.
Here are a couple of things everyone should keep in mind about the Grecian look:
Divavillage.com says that the Grecian look is all about "The Five 'F's': Flowy, Floaty, Feminine, Figure, and Form."
The goddess element and beauty of this single-shoulder style Grecian trend is found in its elegant simplicity.
Layered fabrics, sashes, bronze and gold colors, and of course, gladiator sandals are elements that cannot be omitted when wearing Grecian dresses.
Celebrities have slowly begun strutting the Grecian look at various Hollywood affairs: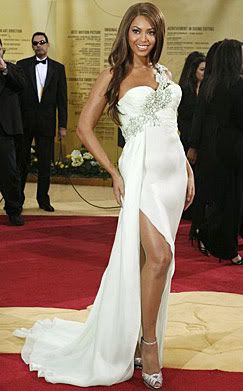 Beyonce Knowles in a body-hugging Grecian-inspired, one-shoulder dress.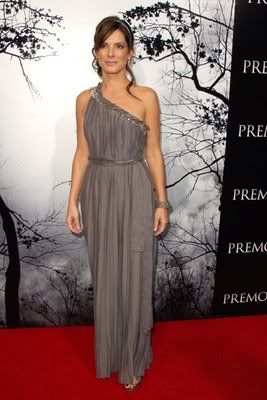 Sandra Bullock in a classic flowy Grecian dress.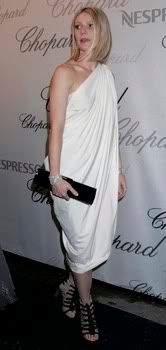 Gwyneth Paltrow in a white drape cloth Grecian dress and flattering Grecian sandals.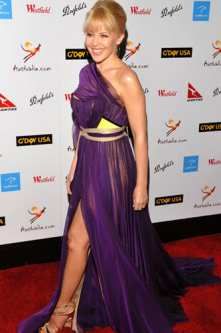 Australian singer, Kylie Minogue, walks the Red Carpet in a purple, full-length dress, inspired by Grecian elements.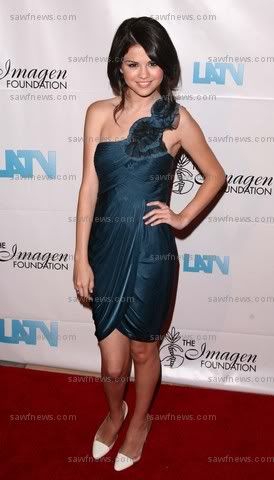 Disney star Selena Gomez in a midnight Grecian-inspired dress at the 23rd Annual Imagen Awards at the Beverly Hilton, California (Thursday – August 21, 2008).
Opt for Grecian dresses, and you'll be sure to keep up with Hollywood's rapidly changing fashion scene.