Over the years, months, and past several weeks, we've seen fashion evolve into what it has become today.
But what about next year? It's just short two weeks and 14 days 'till 2009 arrives.
How can you meet the rapidly developing demands of the fashion industry without scrambling all around to find the latest trends?
In a previous blog entry, we mentioned that short dresses are sure to be one of the hottest trends – especially for the upcoming prom season. So, that's definitely a pointer worth keeping in mind.
Another distinct trend expected to surface this 2009 is MULTICOLORED PRINTS. Multicolored Prints haven't been all too popular in the last few years, but they have been acquiring a reasonable lot of supporters in more recent years.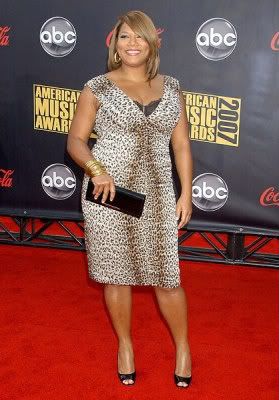 At the 2007 AMAs, Queen Latifah wore a gorgeous knee length leopard print dress.
Vanessa Hudgens, Mischa Barton, Heidi Klum, Nicole Richie, and Rachel Bilson, are just some celebrities who have flaunted the fashion statement multicolored prints have to offer.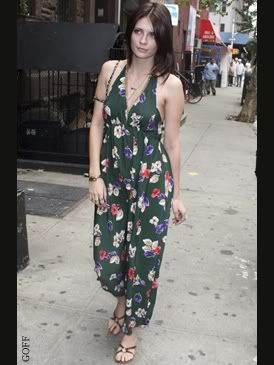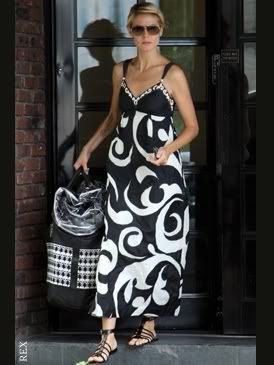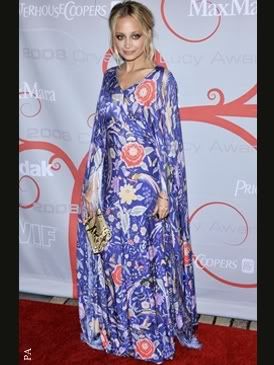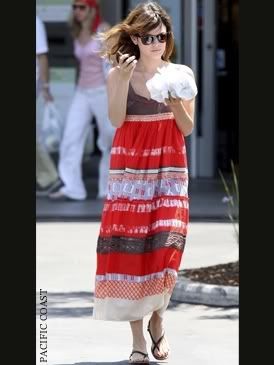 Print dresses may not be worn on the red carpet as often as the ones that have been shown lately, but they have been worn by famous celebrities and are slowly, but definitely, coming onto the fashion scene this 2009.