Prom is less than six months away! That may seem like ample time to find someone to go with, what to wear, plan an after party… but what about finding the perfect prom dress?
It's never too early to start planning, and we've got the scoop to the anticipated fads for prom season! If you've been following celebrities at red carpet events towards the last half of the year, you will have noticed the distinct dress style that almost all the stars attend the events in: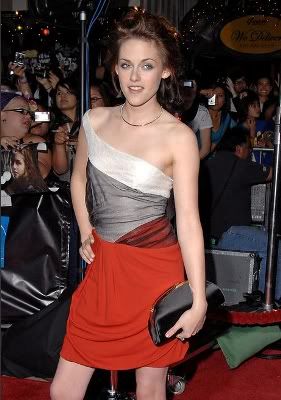 Kristen Stewart at the Westwood premiere of "Twilight," 11/18/08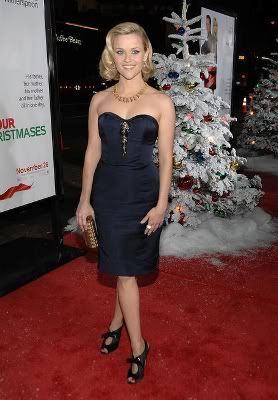 Actress Reese Witherspoon at the "Four Christmases" premiere in Hollywood, 11/21/08
Miley Cyrus at the "Bolt" premiere in Hollywood, 11/17/2008
That's right: Short dresses.
You can play it safe for prom season by preparing now and putting short-style prom dresses at the top of your options list. Even the trendiest dress manufacturers, such as Jovani, Sherri Hill, and Scala, have countless varieties of short prom dresses in stock for the anticipated demand of this hot style this upcoming prom season.
Here are a couple of trendy short prom dresses definitely worth taking into consideration: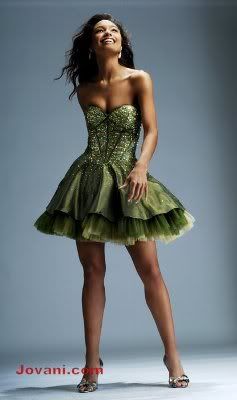 Jovani Style #10740
Sherri Hill Style #1002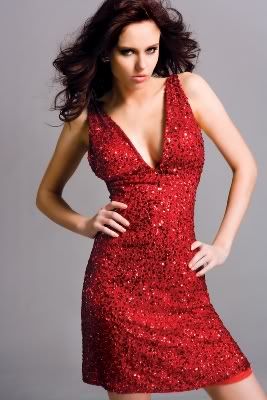 Scala Style #14109
Don't wait until the last minute to get your dream prom dress. If you start now, you won't be left to compromise with whatever's left on the racks in May.
Happy searching!